grimgrinningghosts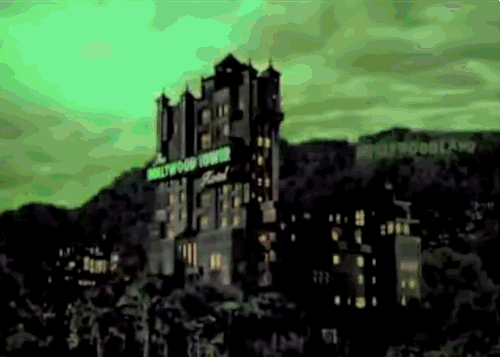 This door is opening once again, and this time it's opening for you.

Welcome, foolish mortals, to Foolish Mortals Round 2: now with 100% more Twilight Zone references! We're excited to have you join us, and deeply hope you enjoy your stay in the Hollywood Tower Hotel.

This Sunday (10/1), we will begin this round in the main comm,

foolishmortals. If you have any question regarding the upcoming round, please contact us either at our modplurk (
foolishmortals) or on our personal accounts (
lepowned and
blankblankity).

But before then, feel free to use this space to tell a little bit about yourself and start plotting out CR here. We also have a Discord chat that you can join if you haven't already!